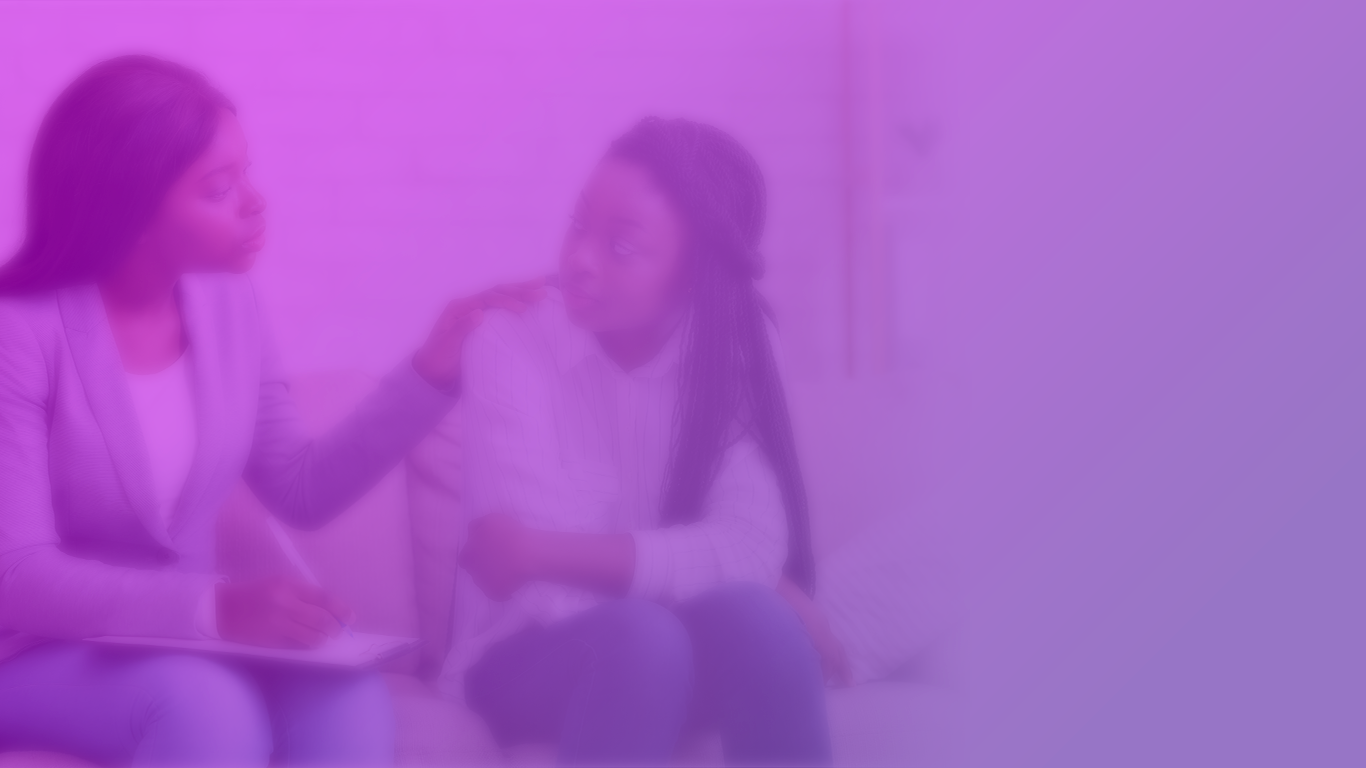 Master Coach | Speaker | Seminar Leader
"You don't get what you want,
you get who you are."
- Les Brown
Master Coach | Speaker | Seminar Leader
"Your marinated thoughts affect your life. Whatthoughts are you marinating?"
- Nyahra Ayodelé
Master Coach | Speaker | Seminar Leader
"Mastery equals disciplineand consistency."
- Nyahra Ayodelé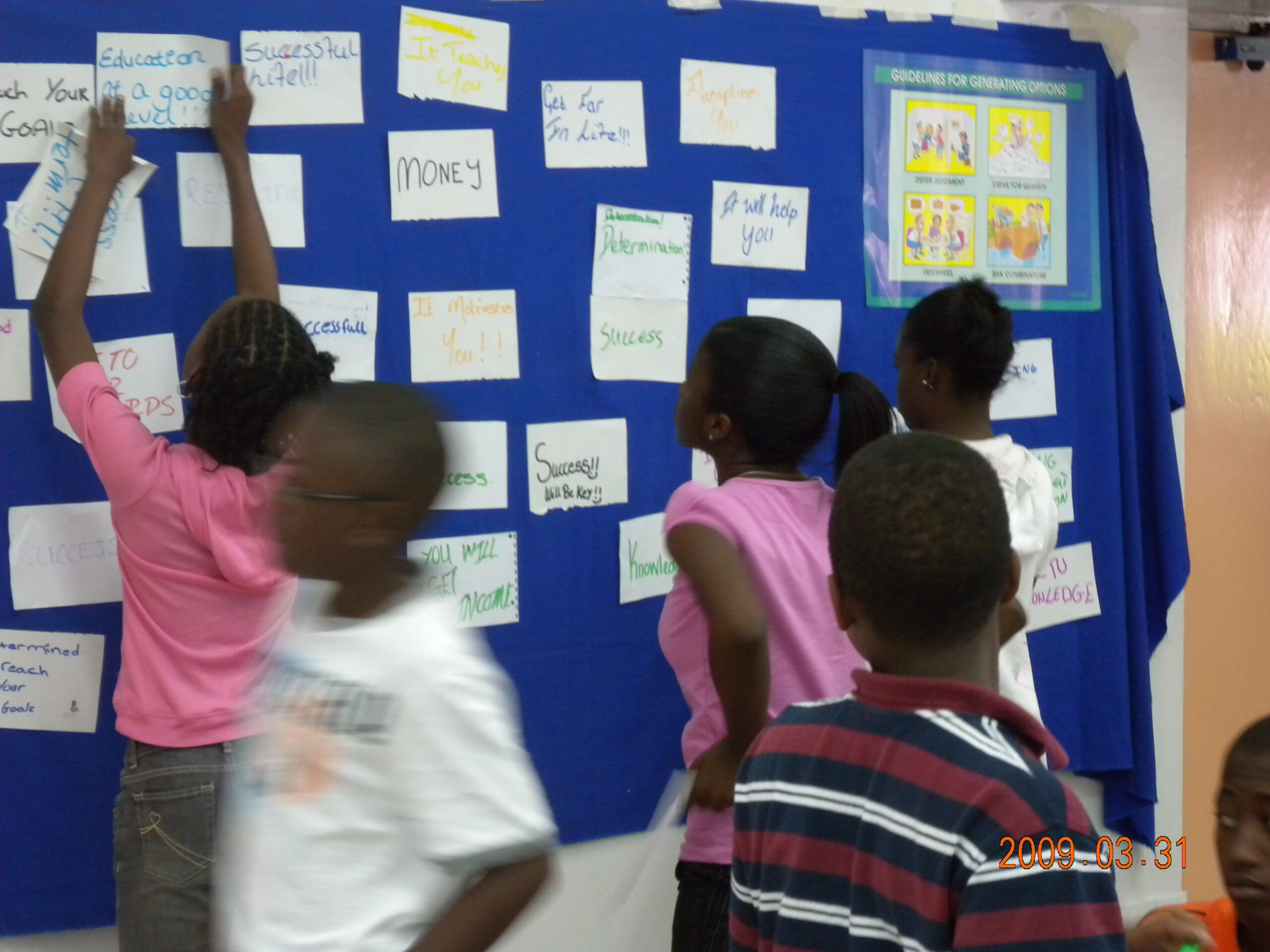 You can get past any obstacle you are facing. Click that button and let's talk.
Founder of Connect with Your Passion and 2020 Mastery Club presents Create Your Future Now, an evolutionary journey to  re-imagining a new you. Start with self-definition and self-direction.  Become masterful over your emotions, habits and get things done using the neuroscience of change.
Cheryl Nyahra in a Nutshell
Cheryl 'Nyahra' Gittens is a dynamic life coaching pioneer based in the Caribbean. For decades, Cheryl Nyahra has successfully helped hundreds of clients around the world awaken their passion with her self-mastery talks and coaching. Cheryl has appeared on stage with Dr. Stephen Covey; and has been praised by Les Brown. She is a consultant for Caribbean five star resorts, government, education and financial sectors; and NGOs.
" Mastery is not perfection, it is your commitment to persist in the mental game of re-imagining your future being everyday. "
- Nyahra Ayodelé

Worked with Cheryl
Before?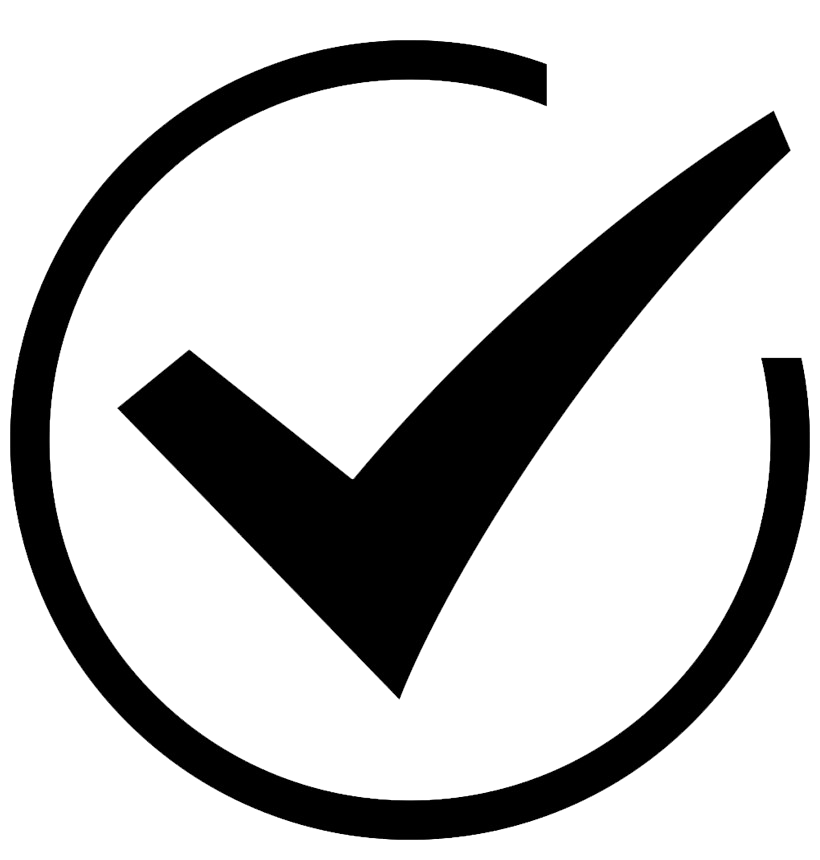 Ready to Accelerate Your Success?
Join Membership Community
Bi-Annual Mastermind
Retreat
Our Mission is to get 10,000 teens to find their passions and start living dreams that are true to their purpose so they can start making an impact on the world before age 25. DreamTeeners are smart, empowered individuals with the emotionally intelligent and resilient skills to become effective contributors and integrity based leaders in Caribbean and beyond.
If you want to experience a world where teenagers with shining potential can have the tools to start realizing their true passion, purpose and dreams the moment they are excited about their interest then click the link below to become a DreamTeen Coach.
" Cheryl has assisted us in recognizing training needs that we had not. Her training is multi layered, sequential and innovative – in seminars and outdoor experiential. She is observant in the operation and is flexible so that training never impacts our operations. If you want to improve your operations through team member training and coaching at any level hire Cheryl."
Russell Croney
GM / Director at The Sandpiper Inn
" Cheryl's 60 Days to Passion and Profit Boot Camp was more than just a business programme. It helped me to better understand myself and nail down my passion. Cheryl helped me to realize my purpose, potential and lose my fears. Boot Camp gave me the building blocks for a successful business and balanced life. It is one of the best trainings I have attended. The Bonus 90 day planner was key to helping me to set and achieve my business goals and maintain balance in my life."
Valerie
Found My Passion-Lost my Fear
" Working with Cheryl started a wonderful turning point in my life. When I began working with Cheryl, I was stuck. I didn't know where to turn next. In her challenging, 12-session program I was able to learn what my passions were and how to steer myself towards a career that brought me joy. Cheryl is an astute, fuss-free and compassionate coach. I used what I learned to start my new life and my thriving Social Media Business after relocating to Canada."
Joyanne
From Stuck to Thriving joyful Career in Canada
Connect with your Passion presents
"The Habit of Being You"
Episode #1: Start Here
Posted on February 18, 2022
The goal of this series called the Habit of Being You is to serve readers across the region who are willing to pause for ninety seconds each week to reflect…
Episode #2: Defining Yourself Pt 1.
Posted on February 18, 2022
One of the gifts of social emotional learning is the challenge it poses to us to reflect first on ourselves; that means to look inward and to ask some of…
Episode #3: Defining Yourself Pt.2
Posted on February 18, 2022
Last week we mentioned that you are a conscious creator. This week we suggest that you are also an unconscious habit. We often think of habits as things we do,…
Enquiries. Or Request a Strategy Session.